1st Jul 2022 - 06:00
Image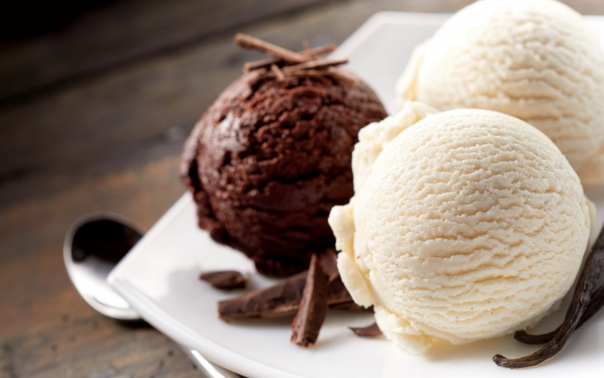 Abstract
To celebrate National Ice Cream month, which starts today (1 July), we have found our favourite ice cream related facts.
Former American President George Washington enjoyed ice cream so much that in 1790 alone he spent $200 on ice cream, which is around $5,000 dollars by today's money.
To prevent ice crystal growth and maintain a creamier texture ice cream should be stored below -38°C; many domestic freezers can't go below -20°C.
A sort of ice cream was being made in China as early as the 7th or 8th centuries using fermented buffalo, cow or goat milk which was mixed with flour and camphor and then frozen.
Rupert Grint, the actor who plays Ron Weasley in the Harry Potter films, completed a 'childhood dream' of his by purchasing an ice cream van in 2007.
Chocolate is the global favourite flavour, though in the UK we prefer vanilla, Americans go for cookie dough, Icelanders like toffee and in the Philippines banana is number one.
The average cow produces enough milk over its entire lifetime to make around 7,500 gallons of ice cream.
Americans are the number one consumers of ice cream in the world, where the average person eats 48 pints of ice cream over the course of a year.  
There are more than 1,000 flavours of ice cream in the world including horse flesh, lobster, smoked salmon, squid ink and curry flavoured.