8th Jul 2022 - 06:00
Image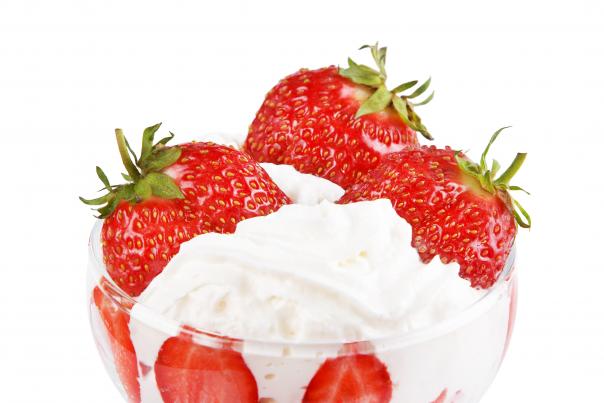 Abstract
The Wimbledon men's and Women's finals are taking place this weekend so we have found the best Wimbledon related food facts.
The price for a portion of a Strawberries and Cream at Wimbledon has remained the same since 2010 at £2.50 despite rising food costs.
Wimbledon is the largest single annual sporting catering operation in Europe: serving 234,000 meals, 330,000 cups of tea & coffee and 29,000 bottles of champagne.
During Wimbledon over 110,000 scones are served throughout the tournament and fish & chips is ordered over 17,000 times.
28,000 kilos of strawberries and 7,000 litres of cream are supplied over the fortnight.
Alcohol may be brought into the grounds but is limited to the equivalent of one bottle of wine or champagne (750ml) or two cans of beer (500ml).
In 2021 Wimbledon provided 42,037kg of surplus food to redistribution charity City Harvest, which translated into 99,056 meals to feed vulnerable people in London.