23rd Jul 2021 - 06:00
Image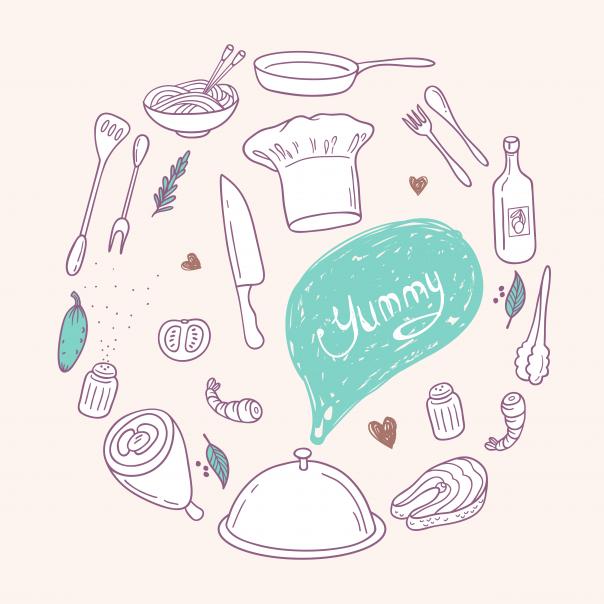 Abstract
Our bundle of fun food facts takes you on a journey this week from the frozen wastes of the polar region all the way to the pea fields of Suffolk, via some supersize drinks and a competitive eating record.

•    The world's most northerly restaurant is Huset, which is on the island of Svalbard just over 600 miles from the North Pole. The menu includes Arctic fare like caribou and bearded seal.
•    According to YouGov, the top five most popular food brands in the UK are, in order, Heinz, Kellogg's, McVitie's Milk Chocolate Digestives, Magnum and Kit Kat.
•    In 2011 KFC introduced its Mega Jug, a 64 fl oz drink that was so big it had a bucket handle to carry it. For every one purchased the chain pledged to donate US$1 to the Juvenile Diabetes Research Foundation.
•    Birds Eye peas go from picked to frozen within just two and a half hours to 'lock in' the flavour, vitamin C and other nutrients.
•    In 2020 competitive eating champion Joey Chestnut set a world record by eating 32 McDonald's Big Macs in just 38 minutes.