5th Aug 2022 - 06:00
Image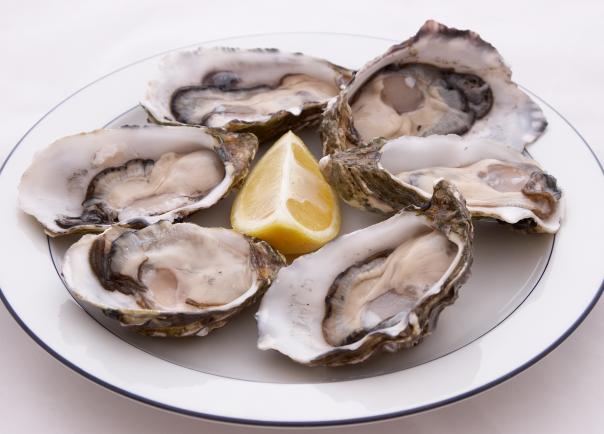 Abstract
To honour National Oyster Day (5th August 2022) we have found some related food facts.
The record for the world's largest oyster is held by a Pacific oyster in Denmark which measures 35.5cm (1ft 2in) in length and weighs 1.6kg (3.5lb).
Oysters contain a variety of vitamins and minerals such as calcium, magnesium, protein, selenium, vitamin A and B12.
Oysters were so cheap and plentiful that in the early 1800s they were handed out as 'free bar snacks' in New York.
Sonya 'The Black Widow' Thomas set the world record for oyster consumption at a 2005 competition, eating 46 dozen in just ten minutes. 
Depending on which side of the Atlantic you reside, a prairie oyster is either a a drink made with a raw egg and seasoning (UK) or the testicles of a calf cooked and served as food (US).
As a result of oysters filtering so much water, they develop a different flavour profile as different bodies of water have differing levels of salt and other types of nutrients.