7th Aug 2020 - 05:00
Image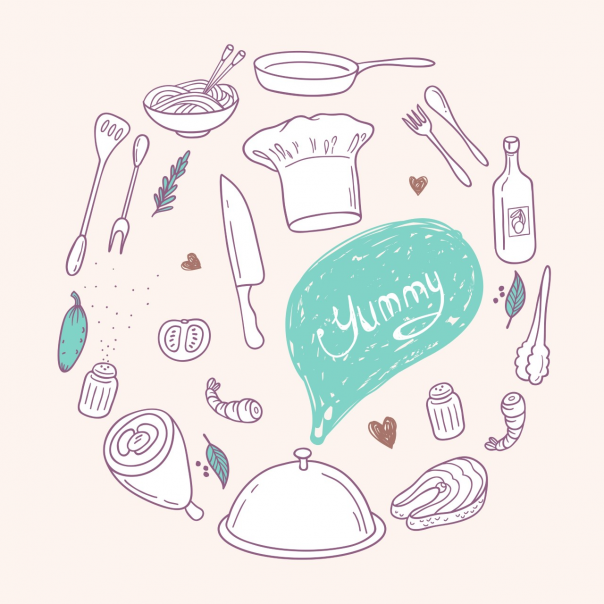 Abstract
This week the Fun Friday Food Facts are themed around six European countries.
Wales: Residents in Bala hold the world record for the largest Welsh cake. It was 1.5 m wide, weighed over 20Kg and it was cut into nearly 200 pieces.
Italy: The average Italian person eats 51 pounds of pasta every year, which is roughly the same as your check-in baggage allowance.
Denmark: Fine Danish restaurants had 35 Michelin stars in 2019, more than any other Nordic country. Geranium in Copenhagen tops the Danish list with three Michelin stars.
Belgium: Exports more than 60% of its beer production.  
Netherlands: The largest waffle was created in Gouda (Netherlands) weighing 50 Kg in June 2013.
Austria: In Austria suckling pig is served on New Year's Day for good luck.