13th Aug 2021 - 09:35
Image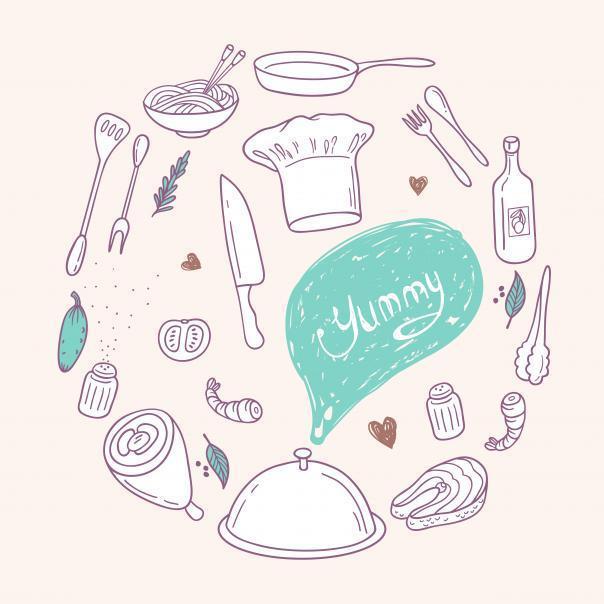 Abstract
Friday the 13th is considered to be unlucky for some… Luckily for you we have our usual food facts to enjoy.
Besides blueberries, other naturally occurring blue foods include blue corn, the Adirondack blue potato and the fruit of the Australian blue marble tree.
Foreign food brand names can sometimes startle English speakers, such as the Chinese snack labelled 'Only Puke' and the Japanese noodle soup that is marketed as 'Soup for Sluts'.
Italians consume the most pasta in the world, followed by the USA and Russia!
Brewmeister's Snake Venom beer has an alcohol by volume level of 67.5%.
KFC has around 25,000 restaurants in over 145 countries around the world.
Each banana tree grows up to 12 'hands' or bunches, which means that a single plant can produce up to 240 bananas.