19th Aug 2022 - 06:00
Image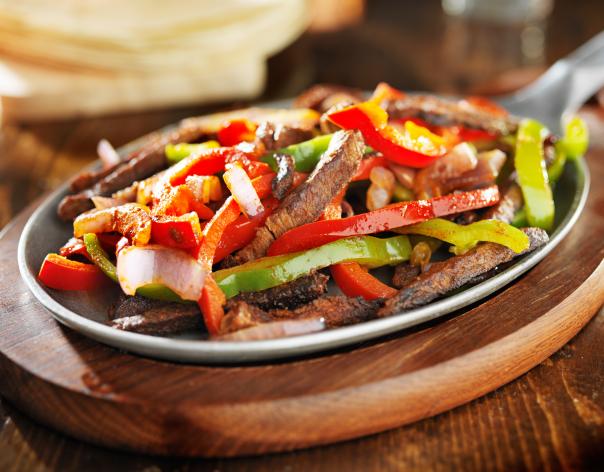 Abstract
This Fun Friday Food Facts we celebrate three national food days that occurred this week involving rum (16th), fajitas (18th) and potatoes (19th).
Rum was first distilled in the Caribbean around 400 years ago and often in the 1700s sailors would be paid with rum.  
The world's strongest rum is Suriname's Mariënburg rum, bottled at 90% ABV.
In the 1990s McDonald's attempted to introduce their own chicken fajitas into the market.
The first vegetable grown in space was the potato.
Over a billion people eat at least one potato every day.