20th Aug 2021 - 08:47
Image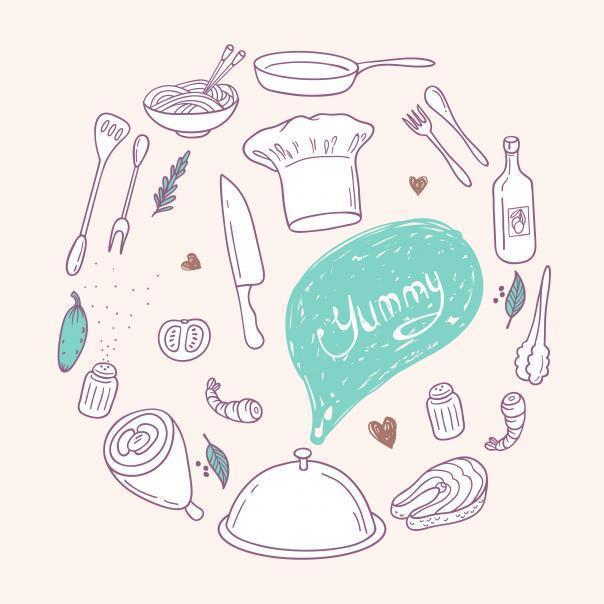 Abstract
In our latest edition of Fun Friday Food Facts we explore gobstoppers, hangover cures and the best UK food marketing campaign of 2020.
The giant sweets known as gobstoppers are built up by slowly depositing layers of coloured, flavoured liquid sugar and can take weeks to manufacture.
In the UK a Prairie Oyster is a hangover 'cure' made using a raw egg and Worcestershire sauce; in the US it's the testicles of a calf cooked and served as food.
In the UK popcorn is the most popular snack to enjoy whilst at the cinema, however in Colombia dried ants are the most popular and in China people like to consume dried salted plums while watching a movie.
Based on mentions on social media, the best UK marketing campaign of 2020 was Just Eat's featuring rapper Snoop Dogg, for which he was paid a reported £5.3m.
Canada consumers the most doughnuts and has the most doughnut shops per capita than anywhere else in the world.
It would take around 3.2m average sized milkshakes to fill an entire Olympic swimming pool.