26th Aug 2022 - 06:00
Image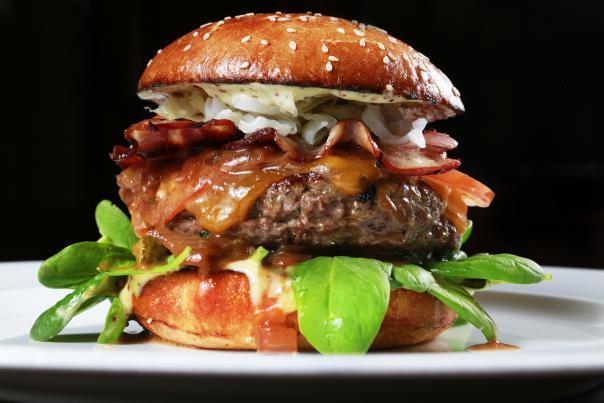 Abstract
To celebrate the launch of the Heinz Battle of the Burger competition, this week the Fun Friday Food Facts will be centered around burgers!
Hamburgers were called 'Liberty Sandwiches' during the First World War due to antipathy towards Germany.
If all the hamburgers that are eaten by Americans in a calendar year are lined up one by one it would go around the world over 30 times.
In 2019 former Formula One World champion Lewis Hamilton launched a plant-based burger chain called Neat Burger.
Sonya Thomas holds the world record of eating a Big Daddy Cheeseburger weighing 4kg in just 27 minutes.
Around 71% of the beef sold in American restaurants are in burgers.
The Twisted Root Burger Co in Texas sells burgers with meats including beaver, llama and kangaroo.