25th Sep 2020 - 06:00
Image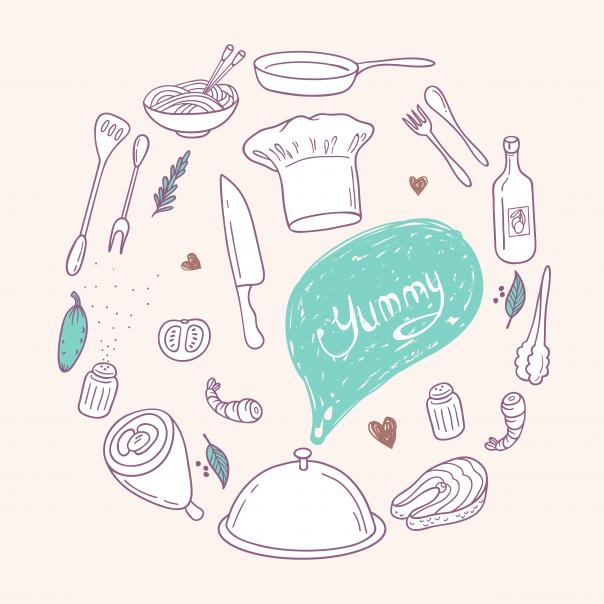 Abstract
As we move almost seamlessly from lockdown 'light' to something rather stronger, the catering and hospitality industry fears a business turn for the worse. But at least you can keep a smile on your face thanks to our latest batch of food facts.
* In Yorkshire there is a traditional scone-like cake that is known locally as a 'fat rascal'.
* If you are going to eat kale raw, the advice is to massage it first to give it a softer texture and milder flavour.
* In Italy they like to eat a pasta called bucatini, which is like spaghetti but has a hole running through the middle so you get sauce inside and out.
* Well-known 1960s TV chef Fanny Cradock's real name was Phyllis Nan Sortain Pechey.
* Ivory Coast is the world's biggest cocoa grower, the US is the world's largest chocolate producer and the Swiss are the biggest consumers – eating 9kg per person each year.