30th Sep 2022 - 06:00
Image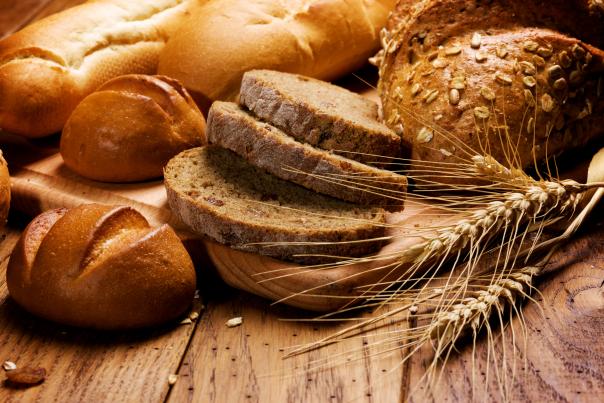 Abstract
As the UK, and the nation's caterers, grapple with rising food costs we take a look at some facts around cheap food.
Populations of oysters were so large when European colonists first arrived in America that they were considered 'the poor man's protein' and were even used as fertiliser and fish bait.  
An 800g loaf of white bread cost 54p in 1992 and is £1.26p today, a rise of just over 122%. However, average pay has risen by more than 500% over the same period.
The average Brit spends 8% of their total expenditure on food to eat at home, which is the third lowest in the world after the United States of America and Singapore. The highest in the world is Nigeria (59% of income) followed by the Philippines, Ukraine and India.
Some of the best value street foods around the world include samosas in India and steamed, filled buns in China and other Asian countries – a serving of each costs as little as 35p-40p.
According to research healthy foods can be as much as ten times more expensive per 1,000 calories as junk food. 
Rice is one of the cheapest, but most filling foods, with brown rice a better option than white because it delivers 129 calories per 100g, includes more fibre and retains its antioxidants, vitamins and minerals.