2nd Oct 2020 - 06:00
Image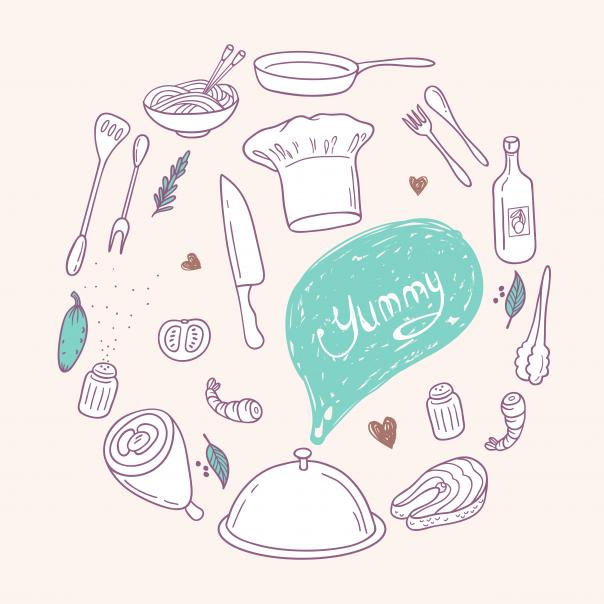 Abstract
We have just marked the autumn equinox and the first named weather system of the season could be on its way over the next few days – Storm Alex. To mark the occasion we have hand-picked a selection of epicurean curiosities for you.
* The two main ingredients of a 'Dark and Stormy' cocktail are dark rum and ginger beer. A suitable drink, perhaps, for the autumnal season.
* The French meat dish Chicken Marengo is named after a Napoleonic victory in Italy in the year 1800. It was created on the battlefield by his chef and consists mainly of chicken, garlic, tomatoes and cognac.
* If you order an Indian meal with the word 'masoor' in the name, then it contains red lentils.
* Lapsang Souchong tea from the Chinese province of Fujian gains its distinctive flavour from being smoke-dried over pinewood fires.
* Tomalley is the name given to the green, gooey mass found in lobsters, its equivalent of a liver. It is considered a delicacy in the New England area of the US.