8th Oct 2021 - 06:00
Image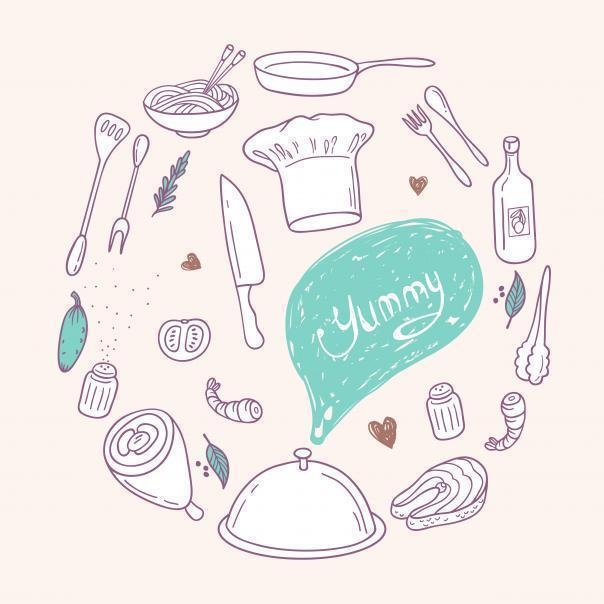 Abstract
To celebrate National Curry Week (4-10 October) we have found our favourite curry related facts.
The word curry comes from a Tamil word kari or karil, meaning spices or sautéed vegetables.
On average Brits will spend around £30,000 on curry during their lifetime.
The largest curry ever made weighed 15.34 tonnes and was achieved by the Indian Chefs and Culinary Association (Singapore) on 1 August 2015.
The first curry recipe in English appeared in Hannah Glasse's The Art Of Cookery in 1747.
There are more than 40,000 varieties of rice that you can select to go with your curry.
Vindaloo is a song by British band Fat Les and it was released prior to the 1998 football World Cup in France.