20th Nov 2020 - 07:00
Image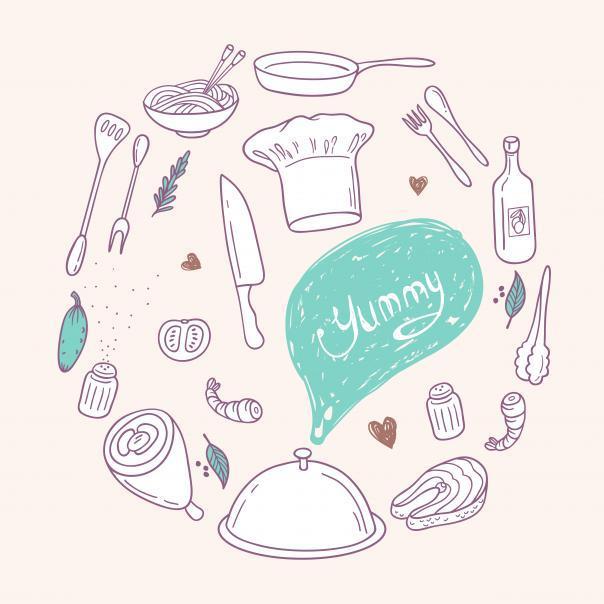 Abstract
We have created a storymap to showcase these food facts from around the world!
Check out the storymap of food facts.
Hawaii is one of only two US states to grow coffee beans and the Kona region is home to 650 coffee farms alone.

Ecuador is the largest producer and exporter of bananas in the world.

The national dish of Botswana is called seswaa, it's a stew of boiled meat, maize meal and greens. 

Tsukiji Market in Tokyo sells over 700,000 tonnes of seafood every year and it is just one of a dozen fish markets in Tokyo.  

North Macedonia's Lake Ohrid contains around 200 species of fish, many of which can't be found anywhere else in the world.

Interesting dishes in Icelandic cuisine include ram's testicles and putrefied shark.