12th Feb 2021 - 08:32
Image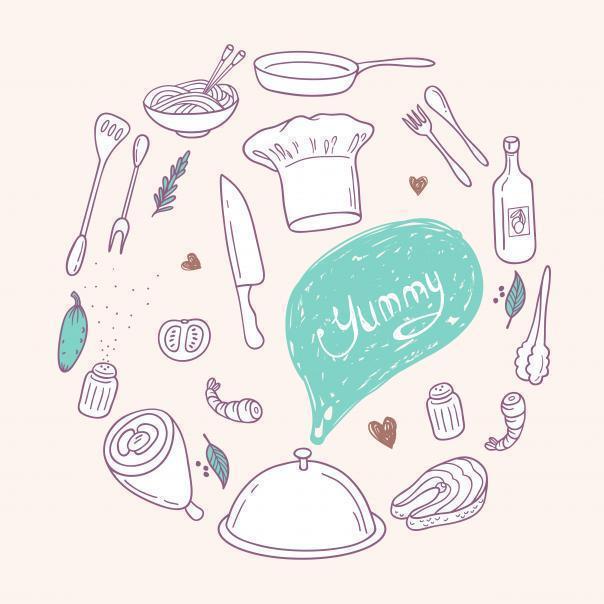 Abstract
To celebrate the upcoming Valentines Day (14 February) we have found some lovely food facts for you to enjoy.


Americans spent $27.4Bn on Valentines gifts in 2020, with $2.4Bn being spent on candy alone!

Richard Cadbury (son of John Cadbury, founder of the chocolate company) created the first known heart-shaped box of chocolates for Valentine's Day in 1868.

In the 17th century a hopeful maiden would eat a hard-boiled egg and pinned five bay leaves to her pillow before going to sleep on Valentine's eve. It was believed this would make her dream of her future husband.

Love Heart sweets come in six flavours including vanilla, lemon, lime, orange, berry and cherry.