19th Feb 2021 - 08:18
Image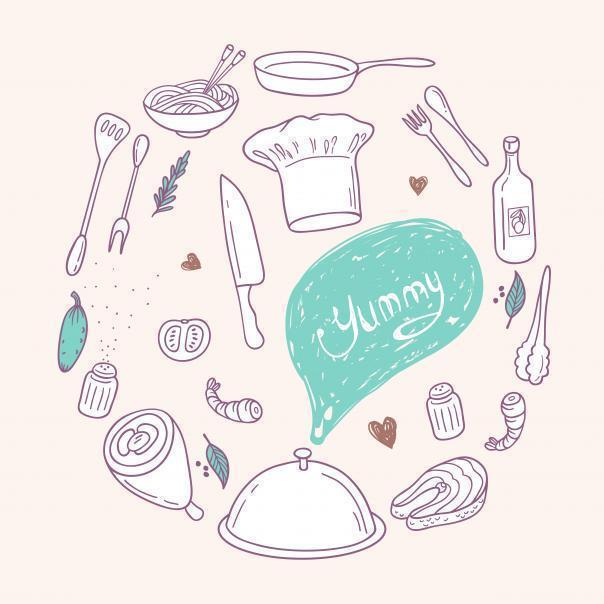 Abstract
In the seventh food facts list of 2021, we explore whisky distilleries, raw oysters and grapes!
There are more whisky distilleries in Germany (200) than there are in Scotland (130).
UNESCO recognises three cuisines on its 'intangible heritage' list – Mexican, French and Mediterranean.
Older chickens lay eggs with thinner shells, regardless of the breed
Pork is the most widely consumed meat in the world (by 36% of people), followed chicken (33%), beef (24%) and goats/sheep (5%).
Raw oysters are still alive when you eat them – if they're not you could well be in for tummy trouble!
Grape growing is the largest food industry in the world as there are more than 60 species and 8,000 varieties of grapes.