26th Feb 2021 - 08:22
Image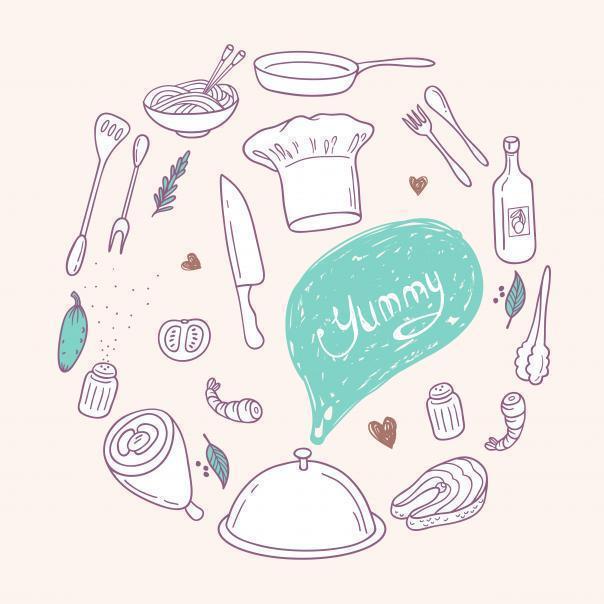 Abstract
Ahead of St. David's Day on March 1st (Monday), the patron saint of Wales, we offer a few suitably-flavoured food facts for your delectation.
The classic Welsh rarebit adds chopped leeks, mustard, ale and Worcester Sauce to the cheese sauce topping.
Cardiff lays claim (Bristol contests this) to the Clarks Pie – an oval shaped pastry case with beef and onion or steak and kidney.
Wales's only single malt whiskey distillery – Penderyn – is based in a small village near Merthyr Tydfil.
The traditional Welsh teatime cake treat Bara brith (spotted bread) is made using fruit soaked overnight in tea and then baked in a loaf tin.
Sewin, a fish related to brown trout, is a popular addition to many Welsh restaurant menus in spring and early summer.