25th Feb 2022 - 08:14
Image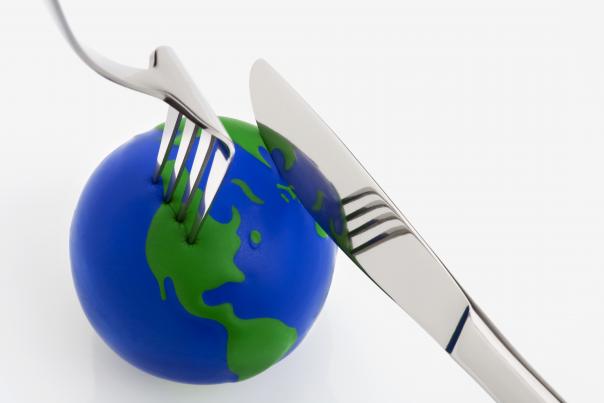 Abstract
Following on from the news about the United Nations pushing to improve the nutritional standard of school meals around the world, we have found our favourite international school food facts.
Sweden, Finland, Estonia and India are among the few countries which provide free school meals to all pupils in compulsory education, regardless of their ability to pay.
The UN estimates that every day 370m children around the world receive food at school provided by their governments.
In America there are approximately 4.9 billion school lunches served annually and there are around seven times more schools in America than McDonald's franchises.
The Indian Government spends 115bn rupees (£1.14bn) a year on free school meals under its Midday Meal Scheme.
A typical school meal in Africa will consist of a stew of corn or maize with beans.
According to charity Mary's Meals £15.90 is all it costs to feed a child school meals for a whole school year.