5th Mar 2021 - 08:52
Image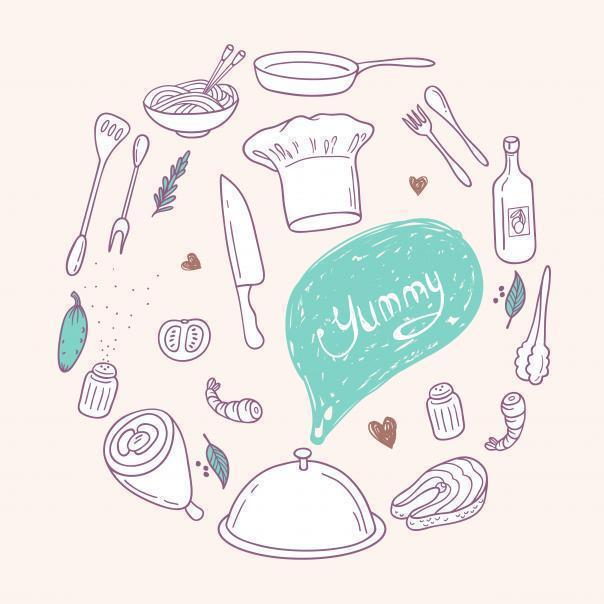 Abstract
In this edition of Fun Friday Food Facts we explore Cornish pasties, baked beans and lobsters.
Today is St Piran's Day, the patron saint of Cornwall, home of the Cornish pasty. It has Protected Geographical Indication (PGI) status, which means it must be made in the county.

In Jersey, 144 miles south east of Cornwall, the first Jersey Royal potatoes will soon be ready; they have Protected Designation of Origin (PDO) status.

There are approximately 465 beans per standard 415g can of Heinz Beanz.

Birds Eye became the first company to advertise frozen spinach in Life Magazine during the 1940s.

In 1921 the average cow provided about 541lbs of meat, but the 'super-cows' in the modern era provide around 784lbs of meat each.

Each year nearly $300 million worth of lobster is harvested in the U.S.