30th Apr 2021 - 08:35
Image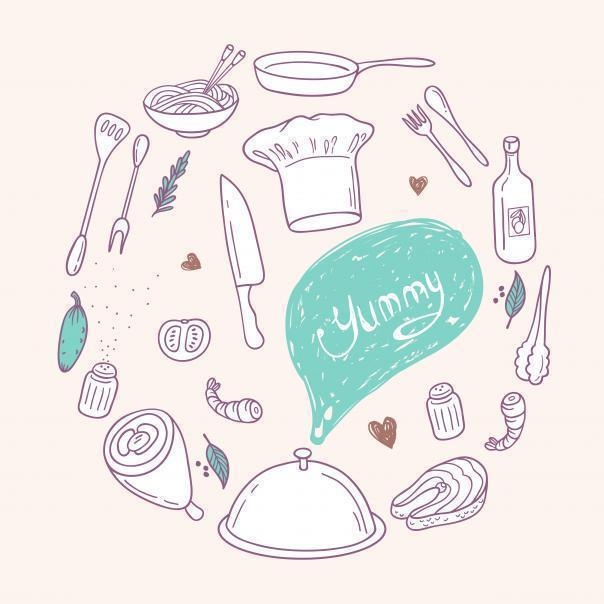 Abstract
This week on Fun Friday Food Facts we are sharing our favourite cheese facts!
The top cheese eating country is Denmark, where on average everyone consumes 28.1kg of cheese a year.
By some estimates, there are more than 1,800 different types of cheese in the world with mozzarella being the most popular.
A 'cheesemonger' is a person who sells cheese for a living.
A quarter of all the cheese made in the USA is produced in Wisconsin.
Pule, is a rare Serbian cheese made from 60% Balkan donkey milk and 40% goat's milk, retails at £450 a kg.
Cheese can be made from the milk of cows, goats, sheep, horses and camels.