29th Jan 2021 - 08:27
Image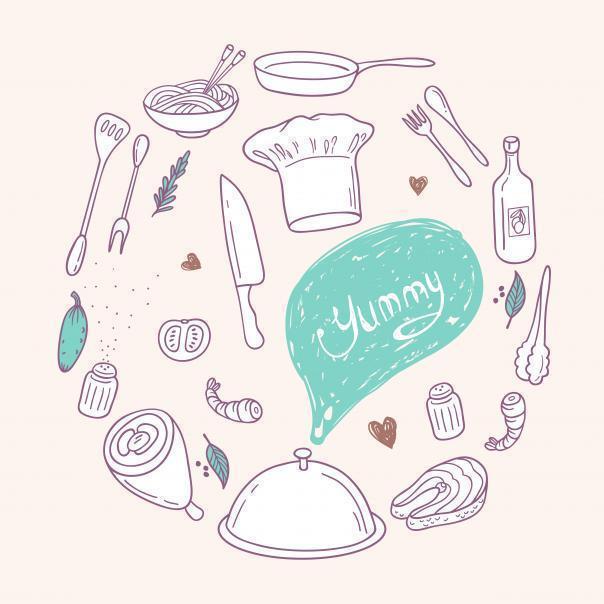 Abstract
In this edition of Fun Friday Food Facts find out where the World Custard Pie Throwing Championships takes place in the UK.
Cognac must be at least five years old before it's labelled Napoleon.

The first boxed cereal was Shredded Wheat.

The biggest loaf of bread was nine Km in length and was baked in Mexico

The World Custard Pie Throwing championship is held in Coxheath, Kent each year.

An acre of wheat would provide enough bread for a family of four for ten years.

Russia banned the sale of Vodka during the First World War and this resulted in the Government losing a third of its income.