13th May 2020 - 07:48
Image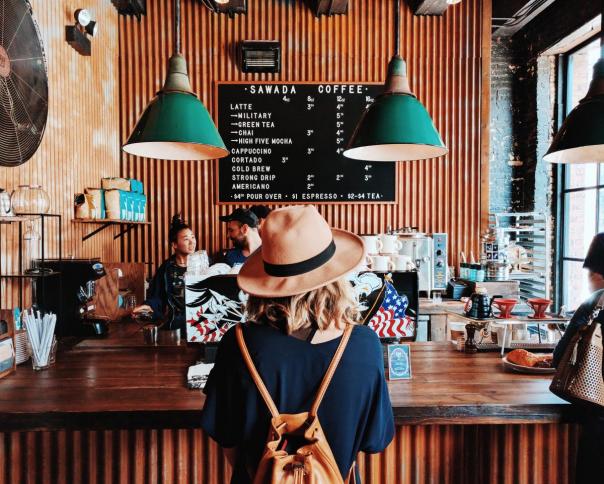 Abstract
UKHospitality, the catering and hospitality industry trade body, sees the Government's decision to extend the furlough support scheme for businesses as a 'sensible, positive and timely move', according to its chief executive Kate Nicholls.
She said: "The scheme has been a crucial lifeline for many businesses and employees. It has helped hospitality overcome the initial crisis, saved businesses and kept jobs open."
Under the terms of the furlough scheme the Government pays 80% of the wages of staff that businesses have to lay-off during the Covid-19 lockdown.
"We will now be actively engaging with Government about how the scheme will operate beyond July. The full 80% may need to be extended past July for some businesses in sectors like hospitality that will still operate at much reduced levels of trade, or not yet be able to open.
"Our businesses will need as much warning as possible if they are to be expected to plan ahead for eventual venue re-openings.
"Increased flexibility for hospitality will be equally vital. Hospitality businesses are not able to go from standstill to full capacity overnight. The additional flexibility being introduced to the scheme will allow our workers to return to work in a safer, graduated way – that is crucial to help the Government to safeguard public health, jobs and businesses."
And Jane Pendlebury, chief executive of HOSPA (the Hospitality Professionals Association), added: "The extension of the furlough scheme is a hugely welcome development for the hospitality industry.
"As one of the first industries to fall in the wake of the coronavirus outbreak, the issues that have forced many hospitality closures still haven't gone away.
"Consequently, we're in need of sustained support from the Government if there's to be a viable hospitality industry once the pandemic has finally passed.
"As a sector, we're working hard behind the scenes to try and determine best practice, establishing how we can go about maintaining our offering, whilst staying safe and returning to profitability.
"At present though, this is proving an extremely tricky balance to strike – and the Prime Minister's suggestion that hospitality businesses could begin to reopen in July is enormously ambitious."