1st Jun 2020 - 07:59
Image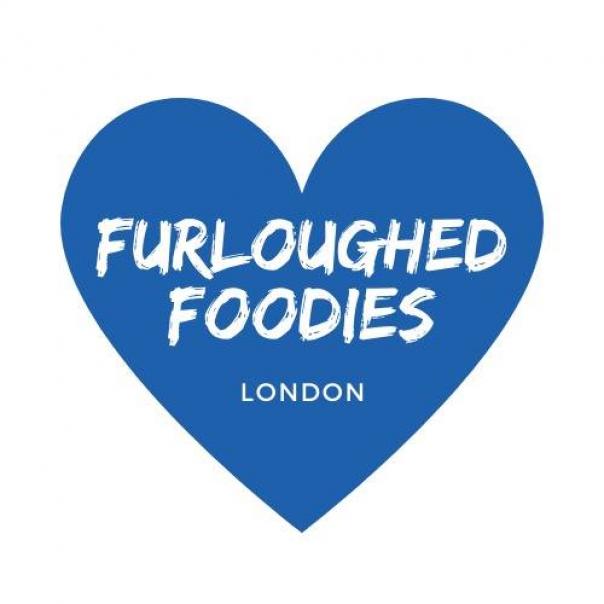 Abstract
Furloughed Foodies, a volunteer-led organisation which for the last two months has been feeding NHS staff on the frontline, is calling for corporate sponsorship from business to enable them to continue delivering meals where they are needed most, expanding their operation to more food banks and homeless shelters.
Since its launch on 30th March, the organisation has raised over £25,000 and delivered 12,000+ meals to 15 hospitals and 2 food banks.
Food is always fresh and healthy and requires little to no preparation by the receiver, which is what the NHS workers, who the organisation was initially set up to help, asked for. Each dish costs a maximum of £1.50, including packaging and delivery. The meals are delivered to pre-arranged contacts at each hospital or food bank to ensure food safety and to reduce the potential for any waste.
Building on the foundations that the team has established, Furloughed Foodies wishes to continue supporting these people for as long as their help is needed.  
In recognition of the scale of the work ahead, the team has increased its funding target to £75,000. This will enable their group of more than 400 volunteers to cook and deliver at least 50,000 meals over the next three months.
Furloughed Foodies is calling for corporate sponsorship to support their mission.  Businesses can donate to their cause by purchasing one of their bespoke sponsorship packages. These range in price from £1,500 for the Bronze package (1,000 meals) to £15,000 for the Platinum package (10,000 meals).
All packages are fully tailorable and allow businesses to work with the Furloughed Foodies team to devise the best partnership for both parties. Since formally introducing these options last week, the organisation has already received generous donations from the Cobham Branch of NFU Mutual, The Skinners' Company, and The Worshipful Company of Cooks, amongst others but are keen to speak to businesses that would like to find out more about how they can help.
Furloughed Foodies differs from other similar organisations because of their use of furloughed volunteers to cook and deliver the meals. This means the business model is more sustainable in the long-term to similar groups which rely solely on the hospitality industry to prepare food. The team is confident that, even with the eventual return to work for many of their volunteers, the receipt of further sponsorship will enable Furloughed Foodies to continue and even expand its operation.
Floris Ten Nijenhuis, Furloughed Foodies Co-founder, commented: "The Furloughed Foodies team started with me, Chloe, a handful of volunteers and little to no funds yet in just six weeks we have been able to raise £25,000 and gain over 400 volunteers"
"The feedback we've received so far has been incredible, yet as demand shifts, we must too. I can only imagine how beneficial our services could be to other sectors and vulnerable groups that have been drastically affected by the COVID-19 pandemic".
Chloe Hall, Furloughed Foodies Co-founder added "While individual donations are fantastic, for us to continue to support London's most in need, larger donations are going to be vital. By calling on business we hope that they will understand the reasons behind our cause, see the passion and drive we have to do all we can and want to support and keep Furloughed Foodies operating"
Visit www.furloughedfoodieslondon.co.uk for more information.