29th Jul 2020 - 08:48
Image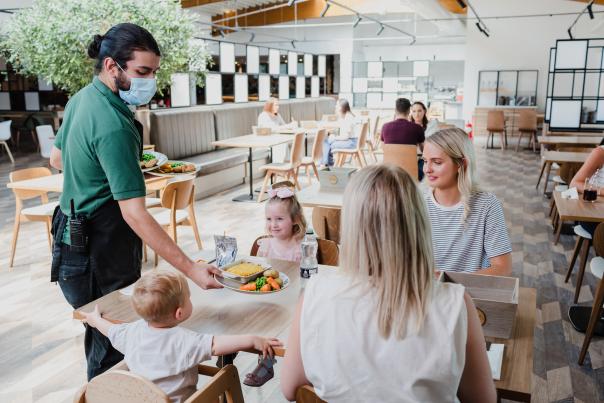 Abstract
Dobbies, one of the UK's leading garden centre retailers, is taking part in the UK Government's Eat Out To Help Out scheme which gives diners 50% off their restaurant bill up to the value of £10.
Running from 3 to 31 August, Monday to Wednesday each week, the offer will be available across all Dobbies' restaurants, allowing customers to enjoy the brand's delicious meals, cakes and treats for less. Diners will also be able to take advantage of further savings with VAT reduced to just 5% on food, making eating out even more cost-effective.
Graeme Jenkins, chief executive of Dobbies, said: "We know many of our customers have missed enjoying spending time with family and friends in our restaurants and we're delighted to welcome them back. By participating in the Eat Out to Help Out scheme we are making sure our customers can enjoy their Dobbies' favourites for less."
All restaurants across England, Scotland and Northern Ireland now open, with plans to reopen Wales on Monday, August 3rd, in line with Government guidance. Dobbies was awarded AA Covid-19 Confident accreditation across all 68 restaurants due to stringent safety measures.
Jenkins added: "The safety of our team members and customers is Dobbies' number one priority. We have worked hard to ensure the safety measures we've put in place meet Government guidelines and will keep both our team members and customers safe. It is excellent to have received recognition of these efforts under the AA Covid-19 Confident scheme."