18th Oct 2021 - 05:00
Image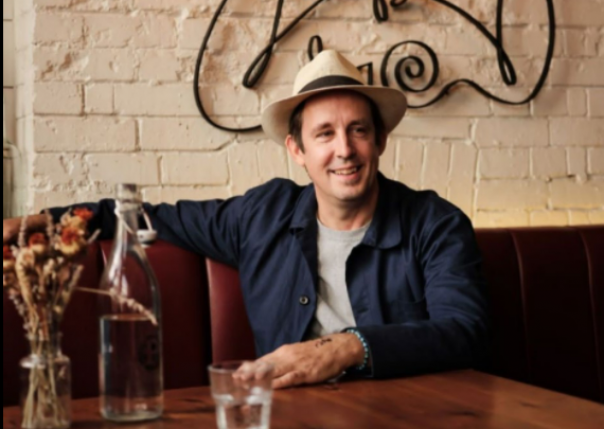 Abstract
Garden Gourmet has teamed up with chef Jesse Dunford Wood to 'inspire' chefs to extend their plant-based repertoire by re-working meat-based classics for the growing flexitarian market.
According to Mintel research carried out in January 2021 36% of UK consumers want to reduce their meat intake.
Owner of Parlour, Six Portland Road and celebrated food writer Wood has reworked menu favourites to create dishes including chicken-less caesar salad, sensational BLT burger, glazed meat-style balls with broccoli couscous and deluxe burger sausage roll.
Designed for vegetarians, flexitarians and meat-eaters alike, Wood's dishes show the versatility of plant-based dining. The new dishes give consumers comforting classics with the health and low-carbon benefits of a plant-based diet.
He hosted a Garden Gourmet cooking demonstration at the Plant Based World Expo, which ran from 15-16 October 2021.
Wood commented: "I work hard on my menus in the restaurants to include a variety of colourful, delicious and proud dishes that stand up to the traditional protein and veg dishes that we serve. They must be relevant, and of equal standing within the menus, have depth, texture and excitement - as much as the rest of the menu.
"It's a pleasure to work with the Garden Gourmet team to inspire chefs and operators to dial up their plant-based offering. Garden Gourmet's products are a great way of contributing in a small way to environmental issues we are having. The biggest thing we can do as humans to help the planet going forward is certainly to eat less meat."
Jesse's recipes and videos will be made available via Nestlé Professional's social media channels. Food operators can also upload the free #FlexUpYourMenu toolkit at: www.nestleprofessional.co.uk/plantbasedtoolkit.