1st Jul 2020 - 08:00
Image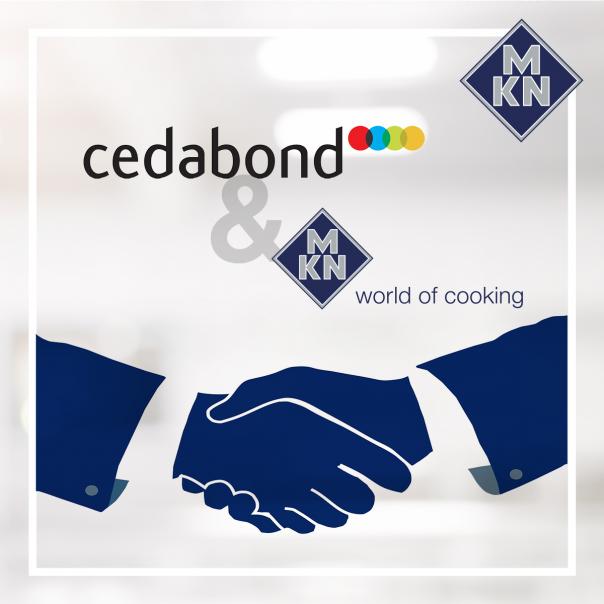 Abstract
German commercial kitchen equipment manufacturer MKN has announced its new partnership with Cedabond, joining the foodservice industry buying group starting today (July 1st).
MKN UK head of sales Wayne Bennett says: "MKN values long-term business partnerships and attaches great importance to relationships characterized by trust, fairness and reliability."
Mark Kendall, commercial director of Cedabond, adds: "We are delighted to welcome MKN to our ever-growing portfolio of industry leading suppliers to the commercial catering sector.
"At all times we endeavour to provide state of the art choice and a unbiased recommendation approach for our members to reflect the diverse marketplace they and their end users are faced with on daily basis.
"The suite of products that Wayne Bennett and the team represent and support fits perfectly within our ongoing strategy of collective working and the betterment of our industry for all parties. We look forward to supporting and working with them and the wider MKN team now and long into the future."
For more information about MKN: www.mkn.com