19th Aug 2019 - 08:20
Image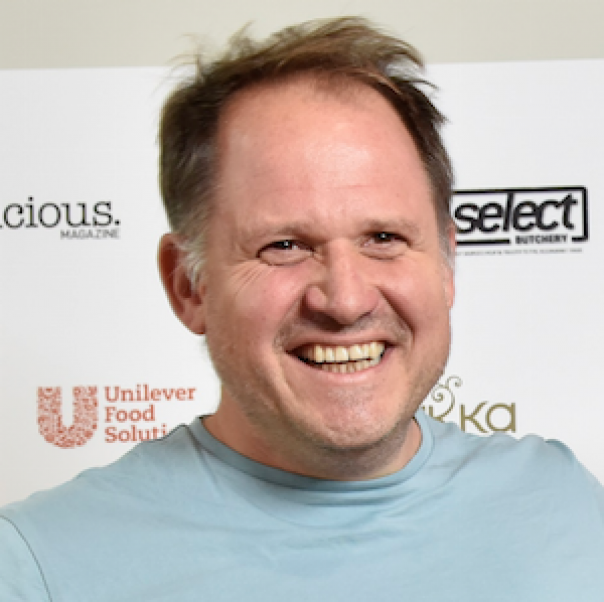 Abstract
The Government has opened a public call for evidence to help its investigation into the 'farm to fork' review, led by Henry Dimbleby.

Dimbleby will investigate the entire food system to explore what changes are necessary. His recommendations will result in a 'groundbreaking' new National Food Strategy, set to be published in 2020.
Independent Review lead, Henry Dimbleby, said: "We're launching the call for evidence to gather insights and inspiration to help transform our food system.
"These could be policies or ideas that make it easier for us to make more informed decisions about the food we eat; that make food production more environmentally sustainable; that help food businesses and communities to thrive; or that could put our country at the forefront of innovation in the coming years."
Some of the key policies that may be implemented include delivering safe and affordable food, enhancing the natural environment for the next generation and creating a sustainable agricultural sector. 
British shoppers will be able to buy environmentally friendly and affordable food, as the nation's food system will undergo the first major review for 75 years.
Environment secretary Theresa Villiers, added: "As well as keeping us alive and healthy, food plays a central role in our culture and our national life. The threats from climate change, loss of biodiversity and the need to deliver safe and affordable food gives rise to new challenges we must address.
"As we leave the EU and seek to capitalise on the opportunities this can provide for the UK's farmers and food producers, we have the chance to reshape our food system from farm to fork to ensure it is ready to deal with these 21st century pressures.
"So I am delighted to launch this call for evidence to build on the excellent work Henry Dimbleby has already done on this important review."
UKHospitality has welcomed the Government's consultation on England's food industry.
Kate Nicholls, chief executive of UKHospitality, commented: "Not only is the UK's food sector one of the most exciting and lively in the country, it is one that affects everybody. The sector is also existentially linked with the hospitality sector, so we naturally want to see it prosper.
"The changing political, technological and environmental landscapes mean that challenges are constantly evolving. Businesses and customers are ever more interested in issues such as sustainability, provenance and health. A progressive and responsive food industry is therefore a must.
"It is vital that hospitality is at the forefront of the conversation so we welcome the opportunity to engage with Henry, who has a great knowledge of our sector, to make sure we secure an integrated and joined-up strategy that supports businesses."
To submit your consultation, visit:  https://consult.defra.gov.uk/agri-food-chain-directorate/national-food-strategy-call-for-evidence/.