20th Jan 2021 - 07:00
Image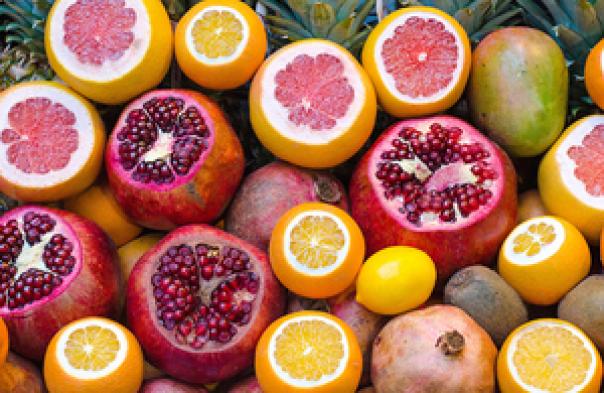 Abstract
Schools can now order free school meal vouchers for eligible pupils after the Government launched the national voucher scheme to support disadvantaged families.
The scheme allows schools to place orders for supermarket gift cards on behalf of parents and carers whose children are eligible for free school meals. The vouchers are worth £15 a week per child and the families can receive codes via email.
The national scheme, ran between March and August 2020, with £380m worth of voucher codes being redeemed. Schools can order vouchers for a four-week period between 18 January and 12 February 2021.
Education Secretary Gavin Williamson, commented: "There should be no doubt in this Government's commitment to free school meals support for children who need the most help.
"As was the case over Christmas, vulnerable families will continue to receive meals and other essentials over February half term via councils through the £170 million Covid Winter Grant Scheme launched last year."
In addition to the national scheme, schools can continue providing free meals to eligible pupils via lunch parcels.