20th Oct 2021 - 05:00
Image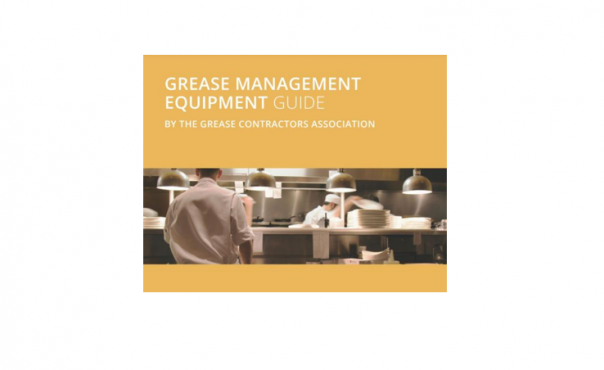 Abstract
A new guide on grease management for commercial kitchens has been published, with the aim of ensuring businesses in the UK meet regulations and keep cooking fat out of the sewer system.
Non-profit organisation The Grease Contractors Association aims to raise awareness of the relationship between sewer blockages and grease management. This includes working with the hospitality industry and wastewater companies to advise them on the most appropriate grease management systems.
In the UK water companies spend £100m every year clearing blockages caused by items that should have never entered the sewage system.
Mar Batista, secretariat of the Grease Contractors Association and head of programmes at administrator British Water, said: "Cooking fat, oil and grease cause particular problems in the sewer system, solidifying to contribute to pipe-blocking fatbergs. These can have devastating impacts on the environment - there is a very clear link between FOG blockages and the sewer spills that damage businesses, homes, rivers and the sea.  
"Amongst some food establishments, there appears to be confusion around legislation, standards and the range of appropriate solutions to use for grease management. We believe that consistent messaging and accessible information, combined with industry collaboration, education and innovation is key to the fight against fatbergs."
In England and Wales, the Water Industry Act 1991 (Section 111) gives water companies the power to bring a criminal proceeding against anyone who causes injury or inhibits the free flow of the sewer network.