18th Oct 2021 - 06:00
Image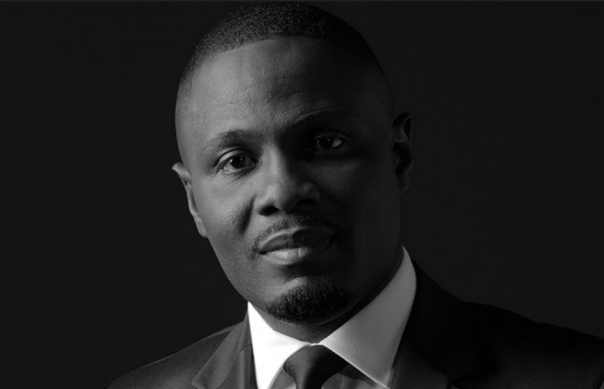 Abstract
Tevin Tobun, chief executive and founder of logistics services company GV Group (Gate Ventures), has joined Marcus Rashford and Kwasi Kwarteng on a list of the top 100 most influential black Britons in the UK.
The 'Powerlist', is an annual publication first published in 2007 in a bid to provide professional role models for young people of African and African Caribbean heritage. The publication is sent out primarily to schools, universities and corporations looking to inspire and engage young black people in Britain.
It is the fourth consecutive year that Tobun has been named on the annual list that celebrates powerful people across a range of industries including business, politics, technology and science.
GV Group, founded by Tobun over two decades ago, is responsible for over 21 million UK deliveries a year across the education, social, healthcare, business & industry and retail sectors and its clients have included Tesco and Iceland.
The award-winning company's subsidiary Platebox delivers 10 million school dinners across the country while Foodmove makes 11 million deliveries to businesses, hotels and restaurants. In an attempt to reduce carbon footprint, Tobun has sanctioned a £1,000,000 investment into a new fleet of electric vehicles to execute his business.
As well as recognising his work in business, Tobun was also praised by judges for his charity work. Last year, partly in response to the impact of the pandemic, he launched The Tobun Foundation, an organisation that offers educational support to young people from disadvantaged backgrounds.
Tobun commented: "It is an honour to once again be named on the Powerlist alongside so many other incredible people, especially during what has continued to be a very challenging time for so many people. I believe the list is a great way to inspire young people and encourage them to be the best version of themselves and I'd like to thank the judges for including me for the fourth time.
"It's a huge honour and I don't take it for granted. I also want to thank my team and everyone who works at GV Group for making the company the success it is and everyone who continues to support and has supported The Tobun Foundation."