13th Jan 2021 - 06:00
Image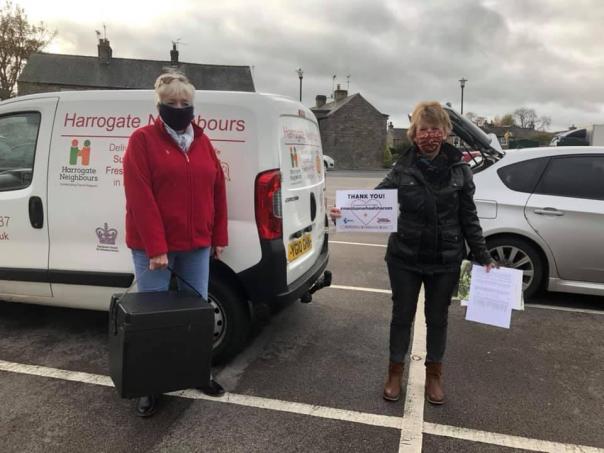 Abstract
Harrogate Neighbours is calling on local businesses and people to help hot meal delivery service Harrogate & Ripon Food Angels during lockdown.
Over 120 meals are prepared daily and delivered to vulnerable people in the community by volunteers. Since the latest lockdown was announced the demand for the meals service has increased but the number of volunteers has dropped.
The meals service is a 'lifeline' for many people in need of a nutritious home-cooked meal. Additionally vulnerable people in the community benefit from the social exchange when they have their meal delivered.
Sue Cawthray, chief executive of Harrogate Neighbours, said: "New shielding guidelines have forced regular and willing volunteers to take a step down, which has left a big gap in the number of people we need to deliver the meals each day.
"We are asking those individuals or local businesses who can spare some time to please do so, so that we can continue to provide the much-needed service into the community.
"We anticipate the demand for meals to grow over the next few weeks and months, so any help we can get in the form of volunteers would be greatly appreciated."
The team behind Slingsby Premium Gin support the service by sending two employees to volunteer with Harrogate & Ripon Food Angels every Thursday. All volunteers when delivering meals follow the strict government guidelines.
For more information, visit: https://www.hnha.co.uk/.