9th Nov 2023 - 05:00
Image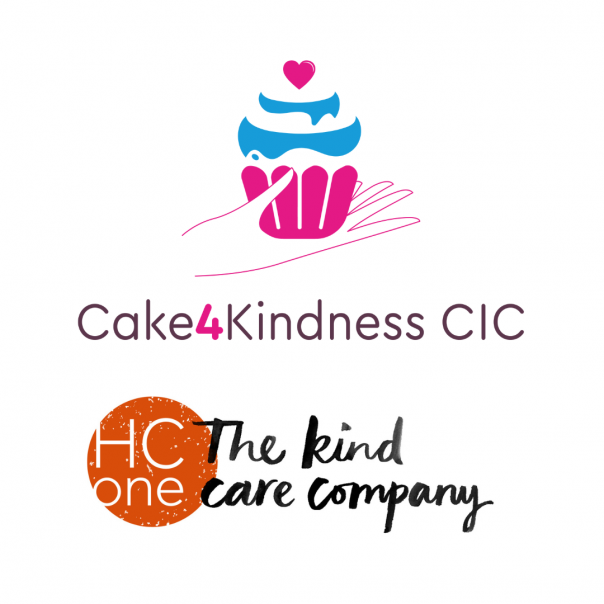 Abstract
HC-One care homes across the UK will bake cakes and donate them to local charities, homeless shelters and soup kitchens for Cake4Kindness Day on Tuesday 21st November.
The day is focused on spreading kindness and good will, as well as alleviating loneliness and social isolation for those experiencing homelessness and other vulnerable groups.   
To encourage participation on the day, HC-One has launched a competition called 'Bake, Decorate, and Donate for a Cause' to motivate residents living in HC-One care homes to 'unleash their inner bakers'. The top three winning homes will receive a hamper, whilst homes who are selected as runners up will receive some surprise prizes.
Baking provides residents and colleagues with a host of psychological benefits as well as providing a productive form of self-expression and communication. HC-One and Cake4Kindness have also created their own cake recipe book with ten cake recipes to provide inspiration and ideas.
The recipe book includes recipes for a classic vanilla sponge cake, chocolate brownie cake, lemon drizzle cake, carrot cake, raspberry almond cake, blueberry yogurt cake, coffee walnut cake, banana bread, orange pound cake and marble cake.
Neel Radia, founder of Cake4Kindness, commented: "Our mission is to bring communities together through baking together as a means of connecting and reducing loneliness and social isolation. We then donate our baking through kindness to local charities and community groups who support people experiencing homelessness.
"We are delighted, and excited to be working with HC-One for our first Cake4Kindness Day and hope it will inspire others to join in. Together we can work towards reducing loneliness and social isolation in our communities."