21st Dec 2021 - 05:00
Image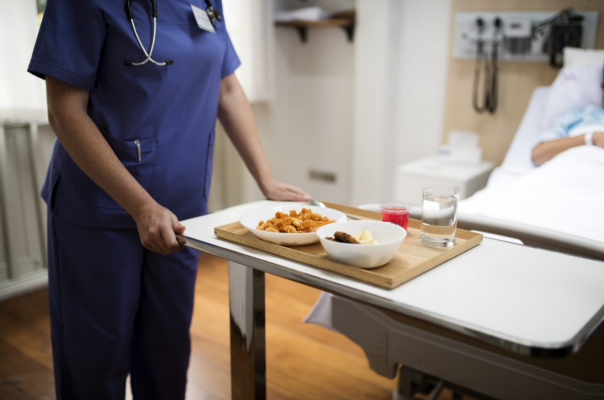 Abstract
The Hospital Caterers Association (HCA) Leadership and Development Forum, 'Embrace The Future', will take place at the ACC Liverpool, Kings Docks on 30-31 March 2022.
The hospital sector in the UK serves around 800m meals a year to patients, staff and visitors across nearly 180 acute trusts and health boards. The ACC Liverpool will be a great place for suppliers to meet catering managers and network with like-minded colleagues over the two day event.
The 'Embrace The Future' programme will be relevant, challenging and thought provoking for delegates. As well as the programme of events there is space for 90 trade stands. There will also be a President's Dinner 30 March and a Branch Dinner on 31 March 2022.
Some of the speakers include:
Brian Robb, chairman of HCA
Phil Shelley, senior operational & policy manager, NHSE&I
Eleanor Morris, WRAP
Tim Radcliffe, East Lancashire Hospitals NHS Trust
Nick Vadis, culinary director Compass Group UK
Simon Billing, Eating Better alliance
Nadim Ednan-Laperouse MBE and Tanya Ednan-Laperouse
Stuart Roberts vice-chair of National Farmers Union (NFU)
To find out more, view the programme and book your place visit: hcaforum.co.uk.