11th Nov 2020 - 08:51
Image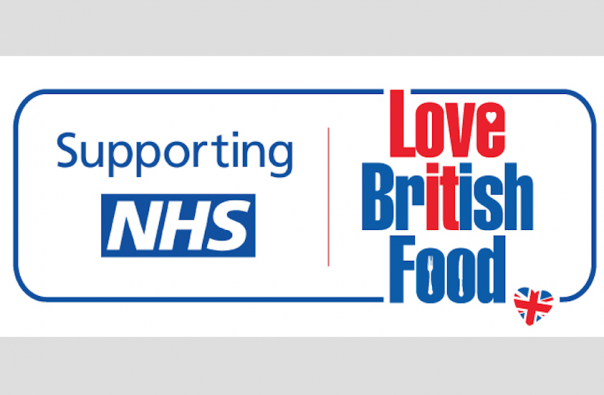 Abstract
Matt Hancock, the secretary of state for health and social care, has been asked to support a series of measures that would 'maximise the potential value that British food suppliers can offer the NHS'.
They include an 'ambitious' target that Trusts use a minimum of 65% British food ingredients on all menus, along with the appointment of a specialist lead at NHS Improvement who is a caterer and data-backed mandatory food standards.
Other recommendations include extra guidance and support to help Trusts comply with these standards, index-linked minimum food spend ring-fenced against cuts under Cost Improvement Programmes, and the engagement of NHS buying group Foodbuy in more sustainable purchasing.
The recommendations have been spelt out in a letter to Hancock from Alexia Robinson, founder of Love British Food, together with Phil Shelley, chair of the Hospital Food Review, Craig Smith, hair of the Hospital Caterers Association and Andy Jones, chair of the Public Sector Catering 100 Group.
The letter says: "These [recommendations] are an extension to the recommendations in the Hospital Food Review. We have gone into a lower level of detail to identify exactly what would be a game-changer in enabling NHS catering managers to source the good food, from local British suppliers, that they aspire to.
"Each recommendation is, in truth, very easy to take forward; they are simple, common sense changes to existing systems. They will help tremendously in delivering the quality food that we all aspire to providing in our hospitals, where we need to purchase quality over cost which in turn empowers recovery for our patients."
Robinson said the work behind the recommendations had been presented to Dido Harding in her capacity as head of NHS Improvement, but had not taken them further as a result of Covid-19.
"Now that the Hospital Food Review is published we feel it is the right time to present them to you [Hancock]," she said in the letter.
*In a separate letter to Nicola Sturgeon, First Minister of Scotland, written on behalf of the Public Sector Catering 100 Group, she outlined the commitment of the sector to supporting British producers.
The Group received a response from Fergus Ewing MSP, Cabinet Secretary for the Rural Economy and Tourism, saying: "In times such as now, supporting our local food and drink producers has never been more important, and I welcome the collective will from the organisations under Love British Food umbrella to continue to source food and drink locally across our public sector institutions."