31st Oct 2023 - 06:00
Image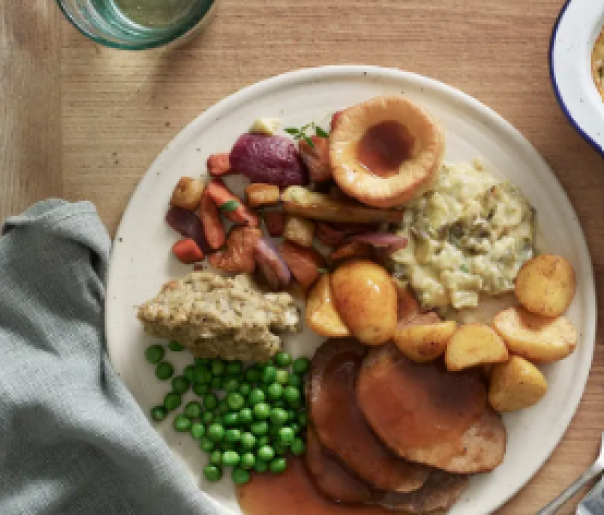 Abstract
For autumn/winter, Apetito has launched nine new dishes in a range of formats to suit every nutritional need that it believes customers will 'love'.
Central to the launch, Apetito has made additions to its allergen free-from range which are available in individual portion sizing. In the UK, an estimated two million people are living with a diagnosed food allergy.
The cottage pie is the company's first beef meal to be energy dense, providing 23 grams of protein and 506 calories. The butterbean and cauliflower curry is Apetito's first plant-based (vegan) energy dense option in the allergen free range.
With more customers opting for a vegetarian or plant-based diet, Apetito is introducing more vegetarian and vegan options to help care homes offer more choice at mealtimes. The vegan root vegetable pie is packed full of seven different vegetables, with notes of sage, apple, and cranberries, as well as being energy dense with 13g of plant protein per portion.
New to its traditional range is Apetito's salmon tagine, which has whole pieces of salmon in an aromatic tagine sauce with diced apricots and chickpeas. The dish is both energy dense and gluten free.
Maisie Bonnett, Apetito category management executive said: "We're delighted to be introducing all these new dishes to our range and think these new winter meals are nutritious, warm, and comforting options for customers to serve during the colder months. Not only are these meals tasty and delicious, but they are also made with high-quality ingredients and cater to a wide range of dietary requirements."