13th Apr 2021 - 09:25
Image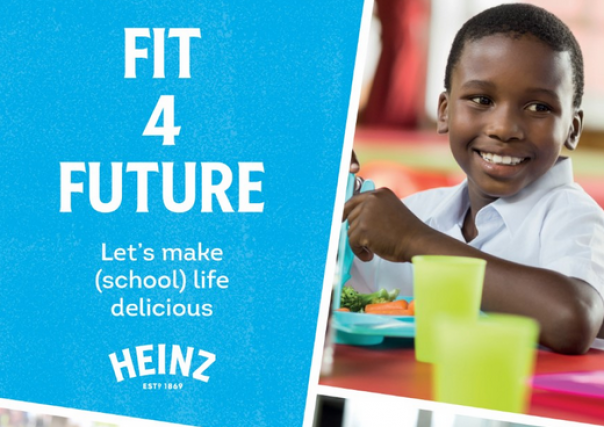 Abstract
The Heinz Fit 4 Future guide has revealed that 60% of schoolchildren aged six to 16 either 'like' or 'love' their school lunches.
The research, which features a Onepoll survey of 1,000 parents of children aged six to 16, found 47% wanted more menu options, a third wanted better quality food, a quarter wanted more cuisines from around the world and 20% wanted more vegetarian or vegan options.
Claire Traynor, head of foodservice UK&I at Kraft Heinz, said: "The guide underlines the opportunity to meet the needs of parents and school children and in line with the National Food Strategy, now is the time to create a food system that restores our health and the environment and ensures all children get the nutrition they need.
"Heinz is committed to partnering with educational institutes in ongoing research and supporting their food health objectives. The Fit 4 Future research findings will help parents, teachers, and catering decision-makers in schools provide nutritionally balanced and healthy options for children's school menu choices.
"We think it's important to make sure schools have the right products in the right format and size so that pupils can enjoy delicious and nutritious meals every day. We're proud to help schools serve up meals that kids love, whether it's our No Added Sugar Beanz or Tomato Ketchup with 50% less sugar and salt."
According to the research Beanz proved a 'clear favourite' among schoolchildren. The Fit 4 Future guide features tips for schools and recipe ideas to eat healthily with Heinz.  Access the full report below: