28th Jul 2020 - 08:32
Image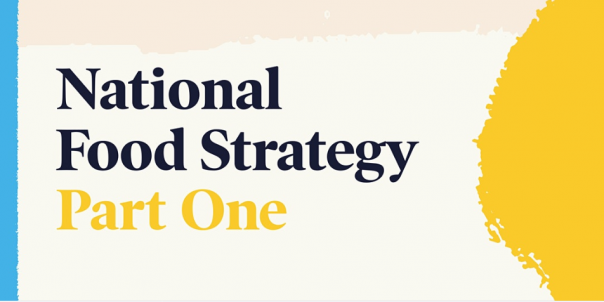 Abstract
The first part of the UK's National Food Strategy is to be launched on Wednesday, July 29th in an online event by Henry Dimbleby, the co-founder of the Leon restaurant chain and co-author of the School Food Plan.
Dimbleby, who was appointed by the Government to lead an independent review of the nation's food system, will be interviewed about the report by Sarah Mukherjee, chief executive of the IEMA (Institute of Environmental Management and Assessment) and a former BBC journalist.
Dimbleby says: "This will be an opportunity to ask me questions about the findings and my recommendations to government.
"Part One of the National Food Strategy deals with some of the most urgent questions raised by Covid-19 and EU Exit, and contains a set of targeted recommendations, covering three main themes.
"The first is support for our most disadvantaged children because eating well in childhood is the very foundation stone of equality of opportunity. I make a series of recommendations to ensure that our most disadvantaged children get the nutrition they need.
"Second is a wake-up call on health. We can no longer ignore the damage our diets are doing to our health and well-being. I argue that Covid-19 is a teachable moment on diet-related diseases and make a number of recommendations to support people to make the healthy choice.
"Then there are sovereignty, standards and scrutiny. With the right mechanisms in place, I argue that we can ensure high food standards, protect the environment and be a champion of free trade."
Dimbleby was appointed to head the review of the food system, the first for 75 years, by the then Secretary of State for the Environment, Michael Gove. Part Two of the National Food Strategy will be published in spring 2021.