4th May 2022 - 05:00
Image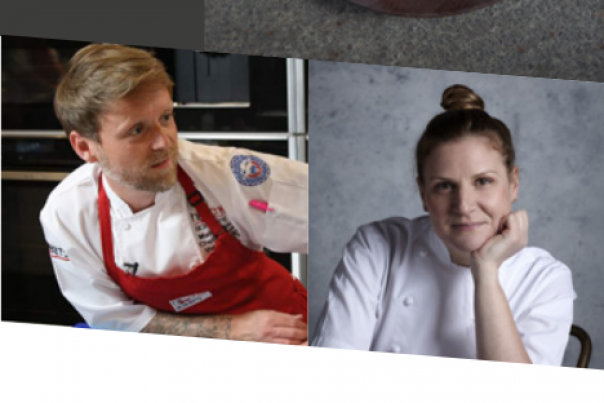 Abstract
National hospitality provider HIT Training has launched a plant-based training programme for chefs in collaboration with meat-free pioneer Quorn.
The demand for plant-based meals continues to increase as more people adopt a 'flexitarian' approach to eating with vegetarianism and veganism gaining in popularity too. These changes are being driven by concerns about health, the environment and animal welfare.
Public sector caterers have to respond to this demand from their customers while continuing to meet nutritional standards and provide a balanced diet that includes meat and dairy.
Now in the second year, this year's eight month programme for commis chefs includes a focus on low carbon recipes, why we need to reduce carbon and the tools we can use to create delicious low carbon meals.
The trends and insight webinar, which takes place on 26 May 2022 from 10.30-12.30, includes cookery masterclasses from Chantelle Nicholson chef patron at Apricity and Mark Belford HIT vice principal. 
Public Sector Catering are hosting their second Plant-Based Week (9-13) to encourage caterers across the public sector to introduce more plant-based dishes.