3rd Feb 2021 - 06:00
Image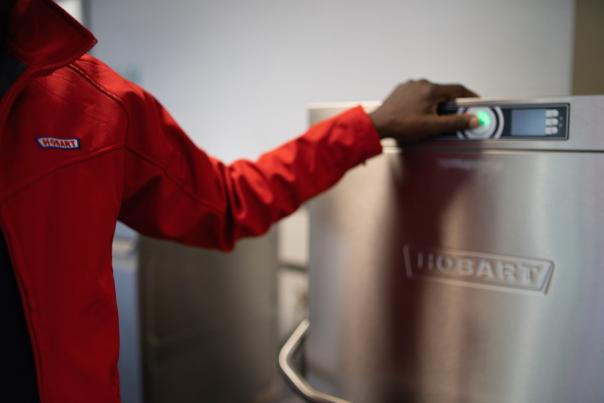 Abstract
Hobart Service are continuing to go 'above and beyond' to support the NHS as hundreds of hospitals throughout the UK rely on Hobart for both repairs and planned maintenance of their kitchen equipment.
Over the last ten months, Hobart has received letters and words of thanks for their service. Paula Vennells CBE, chair at Imperial College Healthcare, said: "I wanted to take this opportunity to write personally to thank you and your team for your support during the Covid-19 crisis.
"The country has thanked the NHS for the amazing work of our frontline colleagues but we know that without the help, advice, long hours and support from our external partners, our response would not have been as effective as it was."
Hobart's team of specialist catering equipment technicians are working all over the country to help hospitals that are 'busier than ever before'.
Keith Mackie, managing director of Hobart Service, added: "Throughout this year Hobart Service has maintained and exceeded our SLA's for the Healthcare industry.
"Despite extremely challenging circumstances, we have continually demonstrated our commitment to maintaining national coverage to all customers requiring our services. We have remained committed to maintaining a nationwide service, with a focus on hospitals, care homes and education."