8th Sep 2021 - 07:00
Image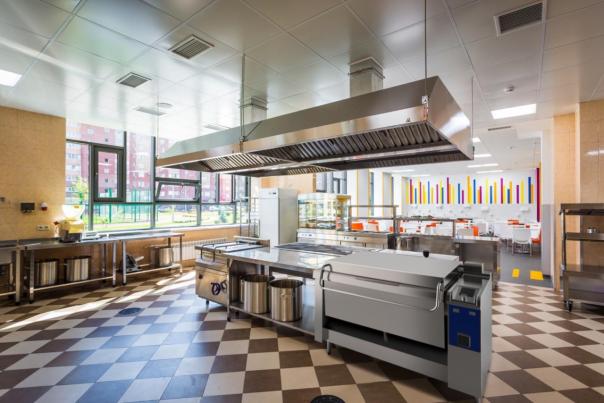 Abstract
Hobart UK has secured a nominated status on the NHS supply chain framework for the supply and installation of catering equipment.
The framework permits those responsible for purchasing in public sector establishments to use the contract without the need to go to a competitive tender.  
One of the benefits of the framework for the end user is when replacing single machines, they can place orders knowing they would not be challenged from a 'best value' point of view or be scrutinised by any Government purchasing authority. 
Iain Munro, business development director for Hobart UK Equipment Division says public sector catering establishments will be able to tap into a 'compelling selection' of high-quality cooking, warewash and food prep products.  
He added: "The Hobart offer really is unparalleled – an innovative, technologically advanced mix of robust, energy efficient tools to help keep public sector kitchens running in the heat of service.
"We're delighted to have been awarded nominated status as part of the NHS framework. The healthcare sector is massively important to us as a business – a sector where our machines have so many relevant applications and real world benefits."