22nd Sep 2021 - 06:00
Image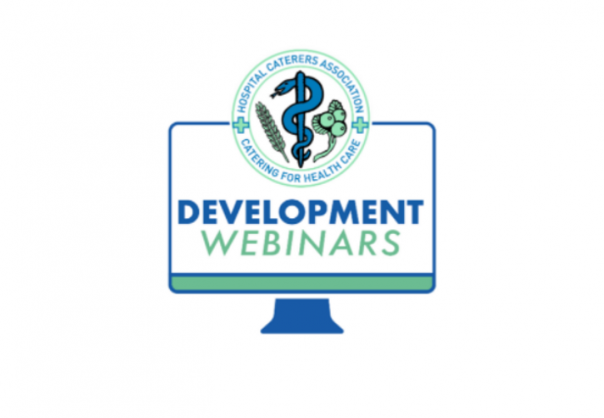 Abstract
The Hospital Caterers Association (HCA) has announced the launch of a webinar series which aims to keep those involved in hospital catering updated with the latest news and best practice.
The first webinar in the series, taking place on 10 November at 1:30pm, will look into the future of retail in healthcare. A panel of industry speakers will discuss issues such as what retail consumers want, how operators will staff for the future and how to look after the future workforce.
Stuart Wray, vice chair of the HCA, said: "Catering daily for the NHS has not only become more difficult in the past two years due to the pandemic, but the importance of what we do for the general health and wellbeing of society generally is being increasingly recognised.
"Therefore, it's vital we continue to support the sector with access to a wide range of resources and events such as this, where we can all learn from each other and from the industry's best."
Future webinar topics will look at trends, initiatives, equipment, recruitment and the overall concept of wellbeing. The first session is free to HCA members, sign up here.