2nd Mar 2020 - 17:28
Image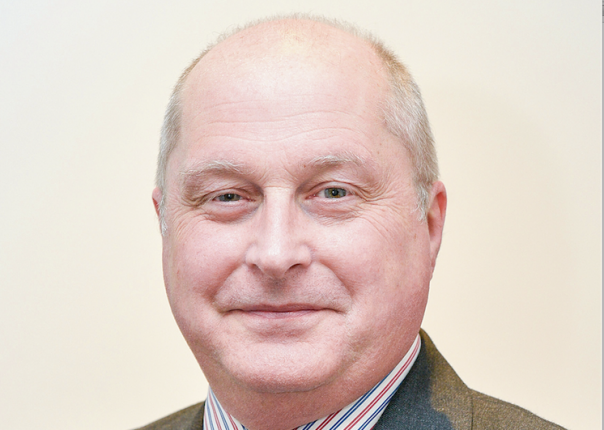 Abstract
The Hospital Caterers Association (HCA) is finalising details of its 2020 Leadership and Development Forum, which takes place at the ACC in Liverpool from April 1-3.
It kicks off with a 'Meet The Buyer' session on April 1 and then runs through two days of discussion and debate, with a supplier exhibition running alongside it.
Highlights include HCA president Lord Hunt's address on his 'vision for hospital caterers', an update on the hospital food review by its lead Phil Shelley, and an awards night dinner on April 2.
HCA chair Craig Smith says: "The annual Leadership and Development Forum of the Hospital Caterers Association is the ideal event to join in the debate of what really matters in healthcare feeding.
"With a trade exhibition comprising of more than 80 stands and a series of informative presentations over two days, this is the perfect occasion to network with likeminded professional caterers and to hear presentations from leading industry leaders on the topics of the day."
For more information visit: http://hcaforum.co.uk.