16th Feb 2021 - 08:44
Image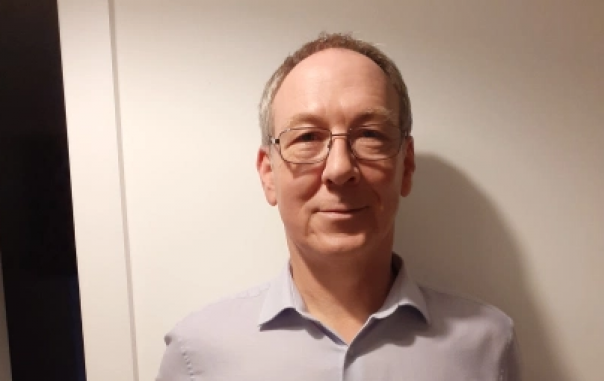 Abstract
Stewart Nimmo, catering manager at The Queen Elizabeth Hospital in King's Lynn, was given the 'Covid-19 Response Special Recognition Award' at the Apprenticeships Norfolk Awards 2021 for the work he has done for the hospital and the wider community during the pandemic.


He has been ensuring all staff receive the food and drink they need, including additional meal bags for frontline staff that struggle to get to the shops outside of their shifts.
Stewart said: "It was a surprise and a shock to have won. I felt like I didn't do anything different to what anyone else would have done in the same situation by trying to take the pressure off our frontline staff so they can focus on giving the best patient care possible.
"In March, everything changed overnight. It was a tough time for us all, but we got through it together and we continue to push through it together. I'm a small cog in a big wheel, the catering department has such a great team spirit and each and every one of them worked together to ensure we could support the staff in the best way we could.
"I'd like to take this opportunity to thank our partners and everyone in the local community for their donations and working with us throughout this difficult time. It's greatly appreciated by all at Team QEH."
Stewart also won the hospital's 'Behind the Scenes Award' at their annual awards scheme at the end of 2020.