20th Oct 2020 - 10:01
Image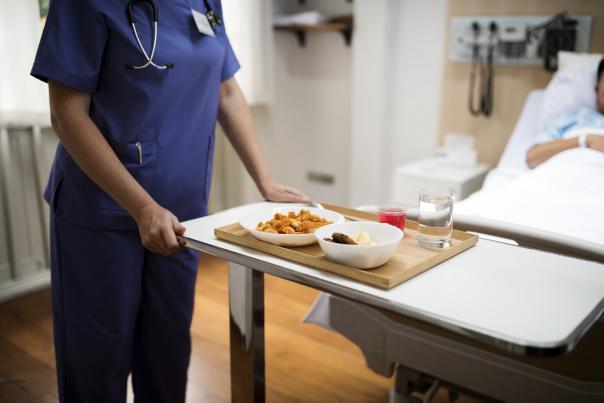 Abstract
The official release of the Hospital Food Review, which was due to be launched on October 23rd, has been delayed until Tuesday, October 27th.
The decision by the Government to put things back means the Public Sector Catering webinar on the Hospital Food Review will now be held at 2.30pm on October 27th.
It will feature an interview with Phil Shelley, who has led the team that has conducted the review. The former Hospital Caterers Association chair will then be joined by the current chair Craig Smith and Paul Freeston, chief executive of apetito ltd.
The panel will talk about their own thoughts on the Review's findings and proposals, and will field questions from the webinar audience.
You can sign up to join the webinar here: https://us02web.zoom.us/webinar/register/WN_FvLBzY85RuaFKlwKtrf_2A