21st Feb 2020 - 09:55
Image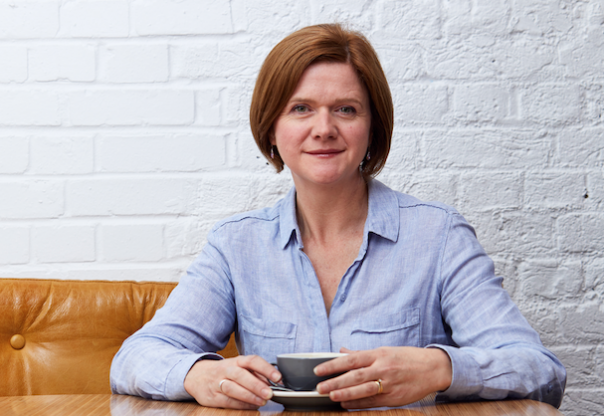 Abstract
The hospitality industry has criticised the Government's new immigration policy because the changes will negatively impact employment in the sector.
The new legislation is set to limit or ban low-skilled immigrants to post-Brexit Britain if they earn less than £25,600 per annum. As a result of Britain leaving the EU free movement of people will end on 31 December 2020.     
Home Secretary Priti Patel told BBC Breakfast the Government wanted to "encourage people with the right talent" and "reduce the levels of people coming to the UK with low skills." 
Commenting on the Government's proposed new immigration system, Kate Nicholls chief executive of UKHospitality said: "This announcement fails to recognise that hospitality is at the heart of every community in the UK. Damaging the hospitality sector will have a knock-on effect for schoolchildren and the elderly who rely on the sector for their meals. 
"The Government says it is making allowances for staff in the NHS, but it has totally ignored the catering companies who supply the meals to patients and staff. 
"We understand the Government's desire to deliver on the referendum result and its aim of moving to a skills-based immigration system. We fully support the ambition to upskill the domestic population and provide opportunities for people in every part of the UK. 
"These proposals fail to deliver on the Government's own objective of providing an immigration system which works for the UK's economy and its people."
Fourth Hospitality also criticised the proposed immigration policy as they stated 42% of employees in the hospitality sector come from the EU. The majority of these staff earns an hourly rate of £8.85 (£18,400 per annum). 
A statement from Fourth Hospitality, said: "This latest announcement on immigration brings much cause for concern across all sectors in the hospitality industry. This move will undoubtedly add further fuel to the fire in the industry's ongoing fight to attract and retain the best employees."