19th Oct 2020 - 07:00
Image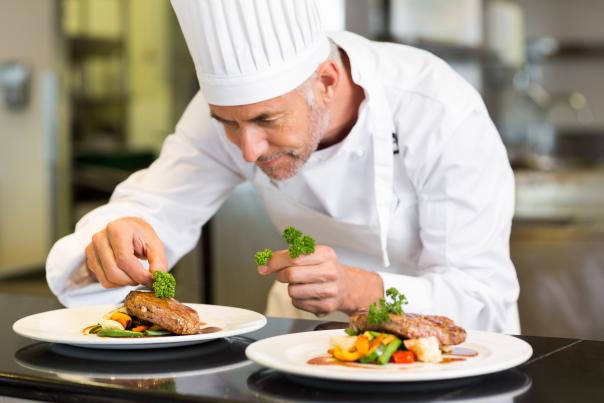 Abstract
Buying 'specialist' Lynx Purchasing has warned that the continuing Covid-19 pandemic and uncertainty over Brexit are having an impact through the supply chain.
Lynx Purchasing has published its Autumn edition of its Market Forecast, which offers operators an in-depth look at pricing and product trends over the coming months using data gathered from a range of suppliers.
Rachel Dobson, managing director of Lynx purchasing, said: "The Eat Out To Help Out scheme clearly did its intended job, with almost all operators seeing an uplift in sales. For many, this continued into September, helped by continued offers and discounts.
"However, the new restrictions are forecast to last at least six months, with even stricter measures for those in the higher tiers, to control spread of the virus. The final three months of the year is the key trading period for the hospitality sector, and restricted hours and limits on the numbers that can meet will have a clear impact."
The latest Market Forecast has highlighted four key challenges impacting the hospitality supply chain. The first key challenge is people, as many businesses have had to cut staff numbers during lockdown across the whole supply chain. The other three challenges include availability of products, high transport costs and the uncertainty over Brexit.
The report also shows specific menu areas that operators need to be aware of over the coming months:
Meat & poultry: The demand for beef 'boomed' during the Eat Out To Help Out scheme and this is expected to have a knock-on-effect pushing the price of steaks and other premium beef cuts up this winter.

Fish & seafood: Post-Brexit fishing arrangements are yet to be agreed and during the winter months it is more of challenge to catch 'home-caught' fish.

Dairy & flour: There is a global shortage of grain and an upward price pressure on eggs.
Dobson added: "We're working hard with our suppliers to offer operators as much clarity as we can, but most of the uncertainty is generated by factors beyond the hospitality sector's control.
"Our advice is not to be tempted to over-order on core products, not only because it can create more widespread availability problems, but also because customer demand is uncertain and operators could end up with products they can't sell, creating waste.
"Instead, keep menu descriptions flexible, and work with suppliers to get the best value as availability changes."