16th Oct 2020 - 06:00
Image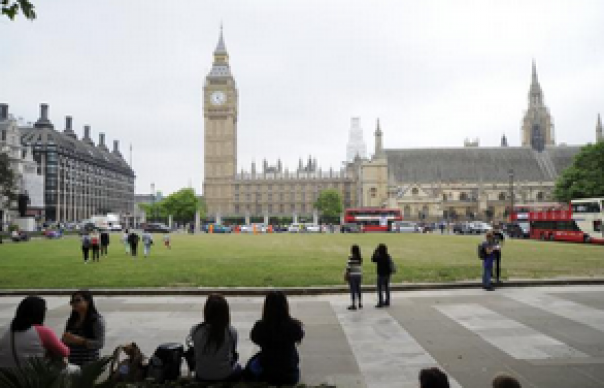 Abstract
Members of the hospitality industry will converge on Parliament Square at 10.30am on Monday 19 October to urge the government to revise its policies relating to hospitality venues, in terms of restrictions and industry support.
The hospitality industry is the UK's third largest industry and it accounts for 10% of all employment.
HospDemo has been organised by industry marketer Rachel Harty. Commenting on the initiative she said: "The blows that have been dealt to the UK hospitality industry over the last six months have caused a great deal of frustration and hardship.
"Hospitality outlets have responded by investing heavily in safety measures to enable staff to return to work, and to encourage customers back through the door. However, the recent 10pm curfew and increasing local lockdowns have created an existential threat to a large proportion of hospitality businesses.
"The sector has already lost 25,000 premises since March and it's time for strong government action to prevent the loss of more businesses and jobs and protect a sector that is part of the fabric of this country."
All attendees have been advised to be socially distanced and to come wearing a face covering. Expected high profile attendees include Jason Atherton, Tom Aikens and Jillian MacLean.
Kate Nicholls, chief executive at UKHospitality, added: "It's no surprise to us that our colleagues from the beleaguered hospitality industry wish to express themselves in this way and we stand shoulder to shoulder in support of them.
"Businesses are feeling the cumulative impact of all the restrictions placed on them, and have really suffered since the introduction of the curfew, which has had a severe and devastating impact.
"Now with the introduction of the tiers system, we are reaching the point of no return for many.  Many are trading unsustainably and at a fraction of their pre-Covid levels."