19th Mar 2021 - 06:00
Image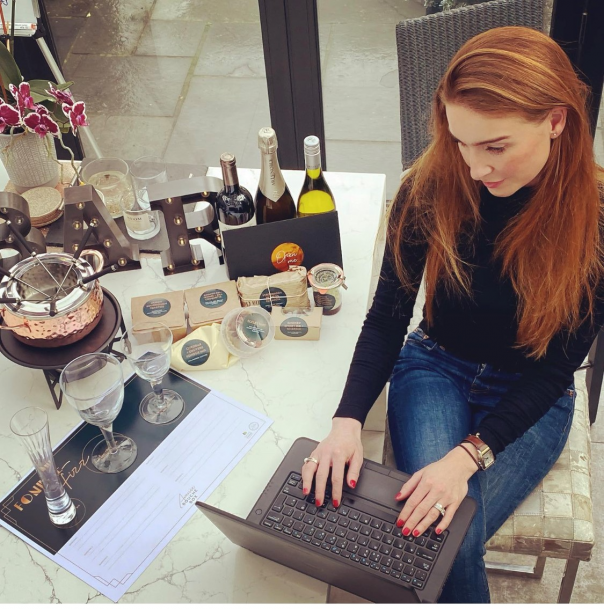 Abstract
Bartlett Mitchell has launched 'Amuse Bouche'- a series of virtual food and drink events devised by its chefs, food and entertainment experts.


Guests will have a choice of more than ten packages, which can be tailored to their preferences to cater for all types of events including virtual award ceremonies, induction training and team building days.
With food at the heart of the concept, boxes can contain anything from wine and whisky to canapés and crackers and will be delivered directly to guests' doors.
The events include a chef masterclass led by chef director Pete Redman who will teach guests how to recreate some of their favourite restaurant dishes and he will also host a cocktail making experience.
Michelle Jugessur, business development manager, Bartlett Mitchell, said: "In challenging times, finding ways to stay connected and maintaining a sense of company culture is vital, which is why we've launched our mood-boosting Amuse Bouche Box.
"We hope our virtual events provide creative and innovative ways to help businesses engage with colleagues, teams and guests."