19th Jan 2023 - 07:00
Image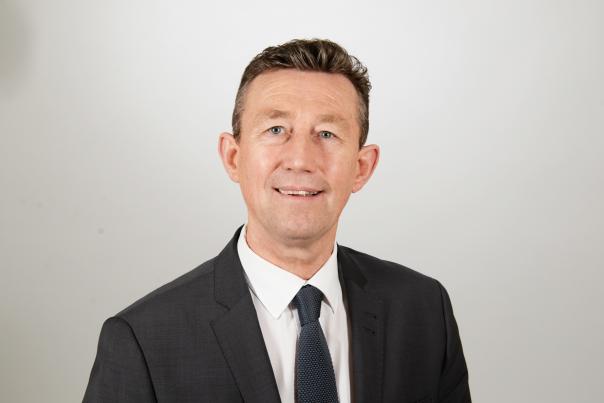 Abstract
Three industry leaders have encouraged individuals and teams throughout the industry to enter the Public Sector Catering Awards, which aim to celebrate excellence.
There are 18 award categories, which represent all areas of the sector, and it is simple to nominate yourself, a colleague or a team online. The Awards recognise individuals and teams who operate within a public sector catering environment including contract caterers.
Phil Shelley, chair of the Hospital Food Review, said: "There is no greater acknowledgement than to be nominated by your peers for an industry award. Public Sector Catering has long been, and continues to be, at the core of positive decision making and campaigning across all of our businesses.
"We are all working with colleagues that inspire and instigate constructive change within our catering teams- use this opportunity to nominate them, for an appropriate award. Take the step!"
Molly Shaher, chair of PACE, added: "Catering and hospitality colleges grow the next generation of our sector, so there's no better way to reward the people who get them there. You need to be recognised for the amazing work that you do daily, and what better way than to receive a Public Sector Catering Award.
"Highly recognised across the public sector, do not hesitate to nominate someone or even the whole team, for all their hard work. There's no better time to recognise our college sector."
Jayne Jones, immediate past chair of ASSIST FM, commented: "The Public Sector Catering Awards give us all a chance to pause, reflect and celebrate hard work and to recognise the continued improvements, innovation and collaboration that takes places every day across our sector. The Awards ceremony itself is a real highlight of the calendar- you do not want to miss it.
"You can nominate yourself, your team, or another business or organisation that you think deserves that special recognition. With 16 award categories open for nominations there's somewhere to recognise everyone. The Awards are free to enter, and the application process is straight forward- so take some time over the next few weeks to get your entries in, and together we can celebrate and recognise just how valuable our teams are."
The Public Sector Catering Award categories include:
Armed Forces Caterer of the Year Award (No nominations sought)
Care Catering Award
Catering College Award
Catering Manager of the Year Award
Chef of the Year Award
Contract Caterer of the Year Award
Education Catering Award
Health and Nutrition Award
Hospital Catering Award
Innovation Award
Marketing Award
Lifetime Achievement Award (No nominations sought)
Special Contribution Award
Sustainability Award
Team of the Year Award
Training and Apprenticeship Award
University Catering Award
Unsung Hero
Nominations close on 10 February 2023 and the Awards night will take place on 13 April 2023 at the Hilton London Metropole. To find out more about the categories and criteria for the Public Sector Catering Awards, visit here to enter online.