1st Apr 2016 - 00:46
Image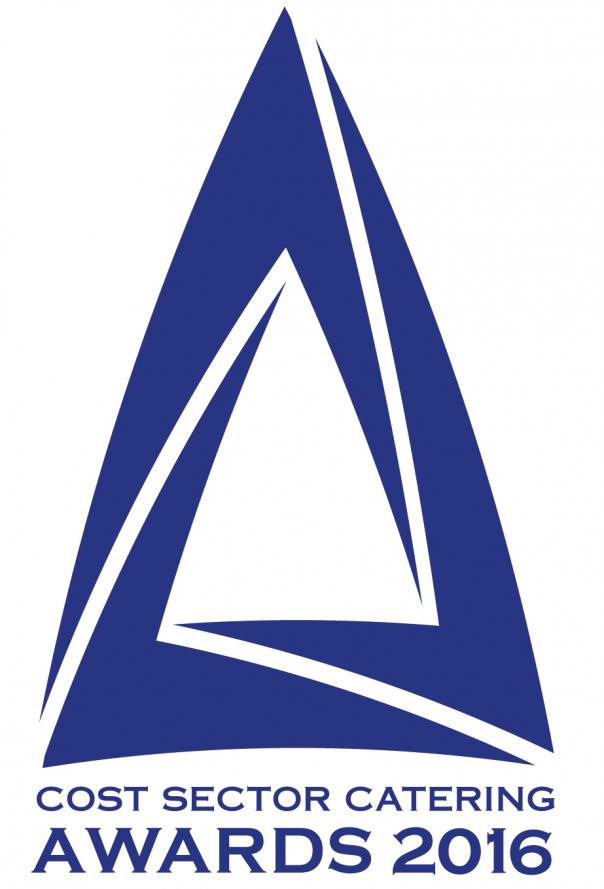 Abstract
Bartlett Mitchell commercial director Sean Valentine and the Ministry of Defence's head of food service Nigel Shepherd were awarded lifetime achievement awards at last night's Cost Sector Catering Awards 2016 held at the Hilton London Metropole.
The Craft Guild of Chefs was also recognised with an Industry Contribution Award, a final hoorah to its 50th anniversary celebrations last year, while Myles Bremner, director of the School Food Plan, walked away with the Special Contribution Award.
Other winners on the night included Olive Catering Services for the Contract Catering Award, The Royal British Legion for the Cost Sector Team of the Year Award, and Owen Sidaway, head of prison catering in England and Wales, for the Public Sector Award.
The audience of 750 guests from across the catering industry enjoyed a three course menu, including a starter of salmon three way, a main of oak-smoked guinea fowl breast and a dessert of warm apple and blackberry streusel tart, served entirely gluten-free courtesy of Unilever Food Solutions.
Cost Sector Catering editor David Foad said: "It's been another terrific evening and an opportunity, once again, to celebrate the work of the unsung heroes of the catering industry."
The full list of last night's winners is:
Armed Forces Award
Sponsored by Purple Foodservice Solutions
Petty Officer Logistician Daryl Hall
Royal Navy
Care Catering Award
Sponsored by Anglia Crown
Martin Rowe
Elmhurst Care Home, Quantum Care
Chef Award
Sponsored by E&R Moffat
Daryl Young
Bartlett Mitchell
Contract Catering Award
Sponsored by Gram UK
Olive Catering Services Ltd
Contract Catering Multi-Site Manager Award
Sponsored by Falcon Williams
Steve Whiting
Sodexo Defence
Corporate Responsibility Award
Sponsored by McCain Foods
Bartlett Mitchell
Cost Sector Team of the Year
Sponsored by Theo's Food Company
The Royal British Legion
Education Award
Sponsored by Premier Foods
Brad Pearce
CATERed Ltd
Event/Stadia/Arena Award
Sponsored by Urban Eat
Sam Bates
Amadeus
Healthcare Award
Sponsored by Zenith Hygiene Group
Catering Team
Golden Jubilee Foundation Hospital
Innovation Award
Sponsored by InHouse Manager
Elior
Marketing Award
Sponsored by Pasta King
Barking & Dagenham Catering Services
PS100 Health & Nutrition Award
Sponsored by PS100 Sponsors
School Holiday Enrichment Programme, Food Cardiff
Public Sector Award
Sponsored by Middleton Foods
Owen Sidaway
National Offender Management Services
Special Contribution Award
Sponsored by Unilever Food Solutions
Myles Bremner
School Food Plan
Training & Apprenticeship Award
Sponsored by Brakes
North Ayrshire Council
Unit Manager Award
Sponsored by Peros
Chris Giannangelo
ISS Integrated Solutions
Leila Price
GSS Ltd
University/College Award
Sponsored by TUCO
Ian White
University of Chester
Lifetime Achievement Award, Contract Catering
Sponsored by Hobart Cooking Solutions
Sean Valentine
Bartlett Mitchell
Lifetime Achievement Award, Public Sector
Sponsored by Hobart UK Warewashing
Nigel Shepherd
Defence Food Services